Explore your Events with our Photo Booth
Weddings and Engagement Parties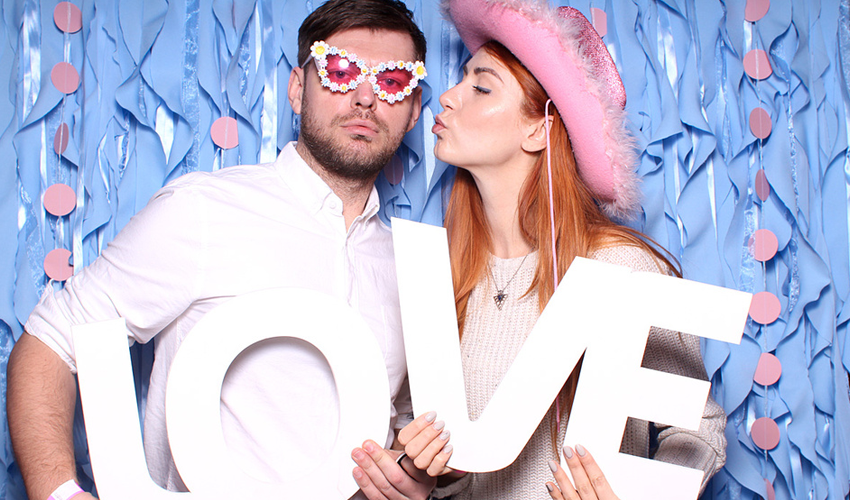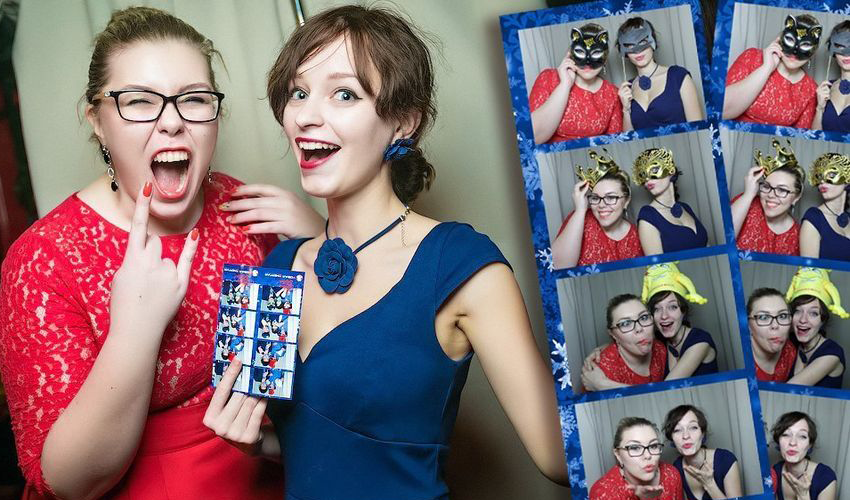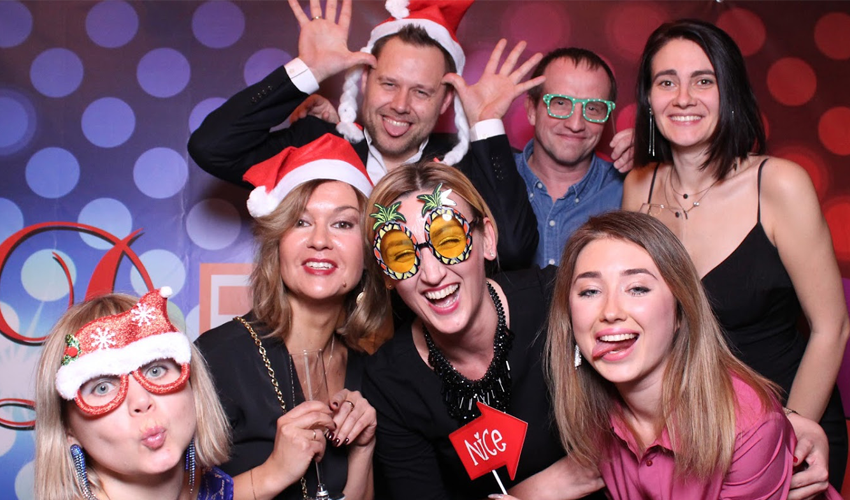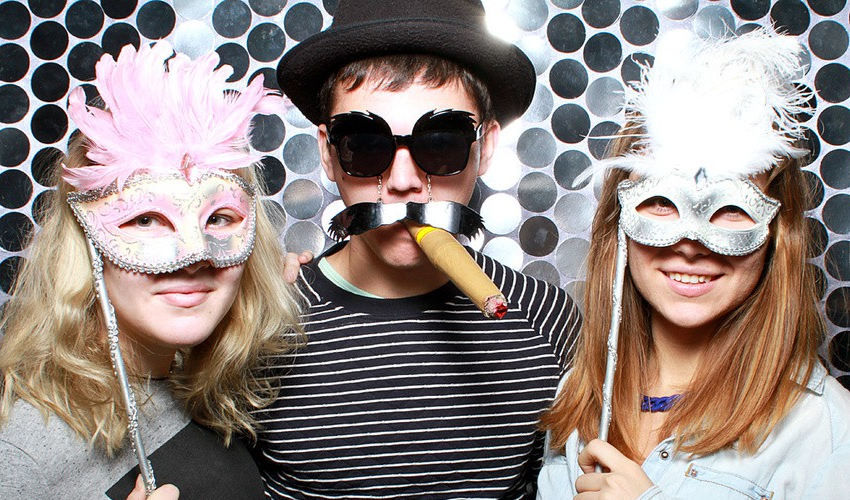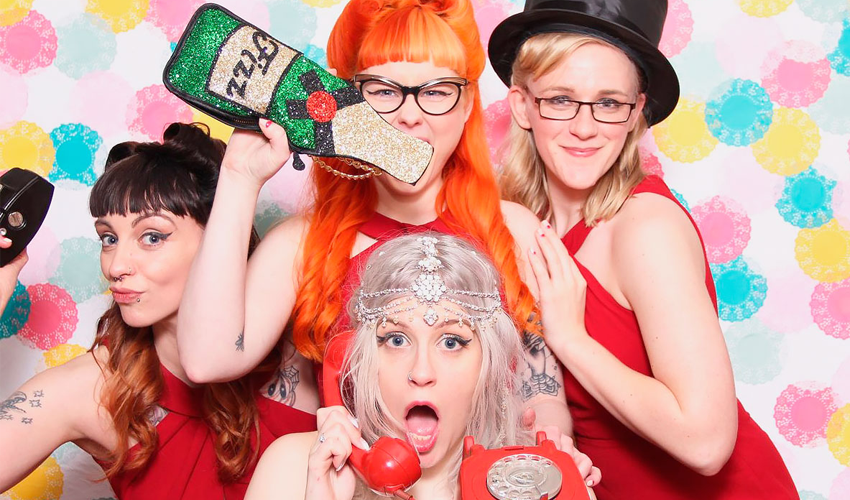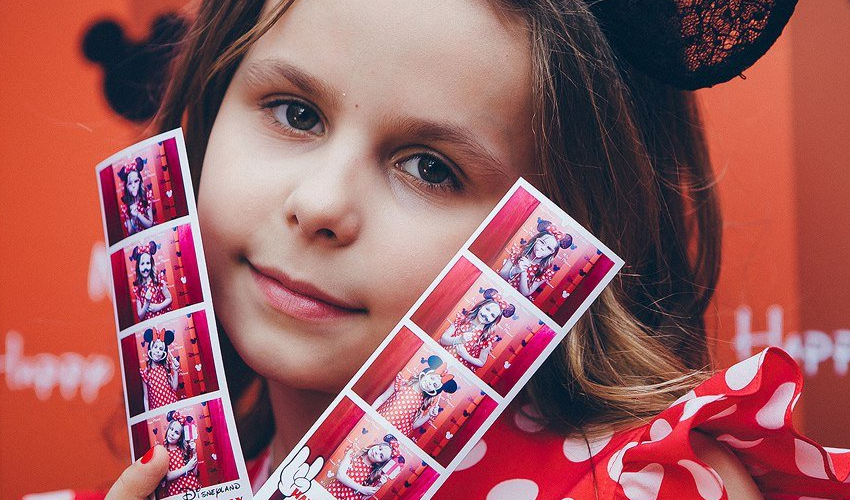 ✔  We are 100% Kiwi owned and operating since 1995
✔  We encourage your quests to be part of your event in taking part in the photo booth and making memories.
✔  Unlimited high quality photo sessions for your booked time.
✔  We use professional cameras and hardware.
Johan's photo booth is amazing.  Johan is awesome…..
All our guests absolutely love the variety of costumes and props on offer.  Johan is down to earth, friendly and has the patience of saint.  When surrounded by over 200 secondary school students he is phenomenal.
…. each guest gets a personal copy of their photographs, regardless of the size of the group
…. the photos were very high quality and everyone loved them
…. customized with a design and message that was specific to our event
…. service is excellent and the cost is very reasonable.
Our guests absolutely loved being able to take home their own unlimited photos. ….  highly recommend to anyone wanting a fun, friendly, smooth running high quality photo booth service.
Annual Senior Ball Committee
Waiopehu College, Levin
Emma
Hi Johan,
Thank you so much for the photobooth on Saturday night. It was a huge success and directly contributed to being one of our best franchise functions ever. We will definitely be using your services again for future functions.
Rachelle
I just wanted to say a big thank you for Saturday night.
The photo booth was definitely the hit of the night and we have had wonderful feedback from everyone about what fun it was.
You have such a great collection of props that makes it fun for everyone, even the shy ones!
Lara
Thanks so much for the magic booth for our wedding ….  It was such a hit. So many people had never experienced before and could not stop raving about it. Thanks for going above beyond with early set up and taking some extra photos too. It was just perfect and so much fun. You have got a great prop box.
We had the best day!!! I could not stop smiling
Abbey
Thank you so much for providing the photo booth for our staff party the other weekend, it was a great success.
Stamford Plaza, Auckland
Kristie
Thank you so much for your work with us.
Thank you for always being so proactive, your service is top quality every time single time.
Our events this year have all been a hit and we always have the best feedback from our guests when Magic Booth is there.
Mediaworks
Sharn

FAQ
Frequently Asked Questions
How much space is required for the Magic Booth?
The Magic Photo Booth requires 2 m x  2 m on a level surface, minimum 2.20 height clearance. We can operate on a non-powered site  with a inverter generator at an extra cost.
What is a session?
Each session starts by choosing Colour or Black & White arcade style, the guest presses the start button that start the photo taking process. There is a 5 second pause between each photo taken to rearrange or have different props.
How many sessions do we get?
The number of sessions depends on how long each party takes to get in the groove. Minimum time 1.7 minutes, longest record time 23 minutes.
How many photos on a printout?
You can choose, 3 or 4 photos per print-out (3 more design possibilities)
How long does it take to print the photos?
Once the photos are taken your memories dispense into the collection tray in 8 seconds flat.
How many photo prints do I get?
Every guest in each Magic PhotoBooth session get a print-out of that session.
Can we order a memory guest album?
For special events like weddings you may opt for a complete guest album as a keepsake.
Do I get a digital copy of the photos?
Yes, you do! The booth director will provide you with a USB flash drive at the end of your event containing all the individual photos and photo strips taken. We can also share them with you in Dropbox
Can we have our event name or logo on the photos?
Your photo strips will have your name, brand, and layout anyway you like. You dream it and we design it to the way you like it.
Can the Photo booth be used outdoors?
Provided that there is cover and a 220-volt power source and a flat hard surface anything is possible. Please advise us when you make the booking.
What locations do you cover?
We can bring the Magic PhotoBooth experience to all regions of the upper North Island including Whangarei, Auckland, Hamilton, Rotorua, Tauranga, Taupo.
What is a backdrop?
This is the background you see in your photo. We offer several options or you can supply your own. We can also customise a backdrop for your event.
How much time is required for set-up and break-down.
On average 1 hour. However, this can vary depending on the details of your event.
Do you have Social media connections?
Yes, we can give you all social media connections however the sessions becomes time consuming and takes away time for more the fabulous fun.
website designed, hosted & maintained
web stuff